PRESS CONFERENCE ANNOUNCING LAWSUIT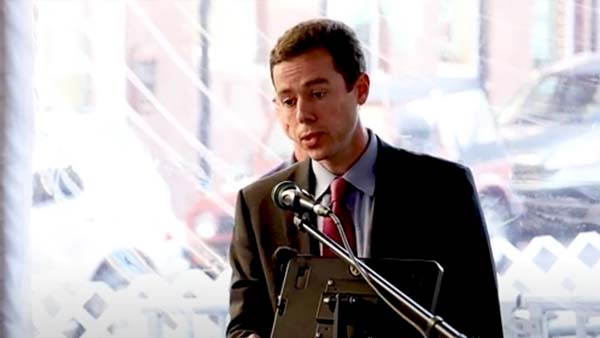 Press Conference CCRF - Nov 13, 2020
California Constitutional Rights Foundation with the Nevada County Restaurant Coalition Press Conference.
Click to watch full conference.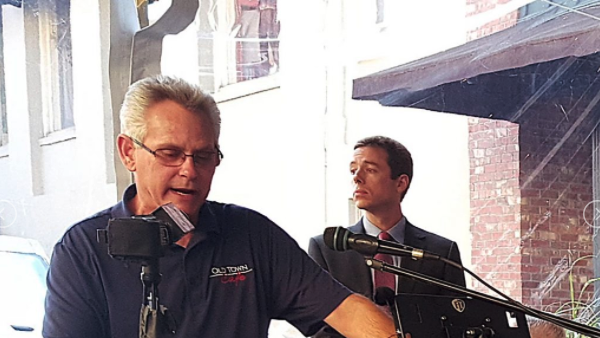 The Union - Nov 12, 2020
Nevada County Restaurant Coalition Files Suite Against State, County over COVID 19- Mandates.
Click to read full article.
LATEST UPDATES ON THE LAWSUIT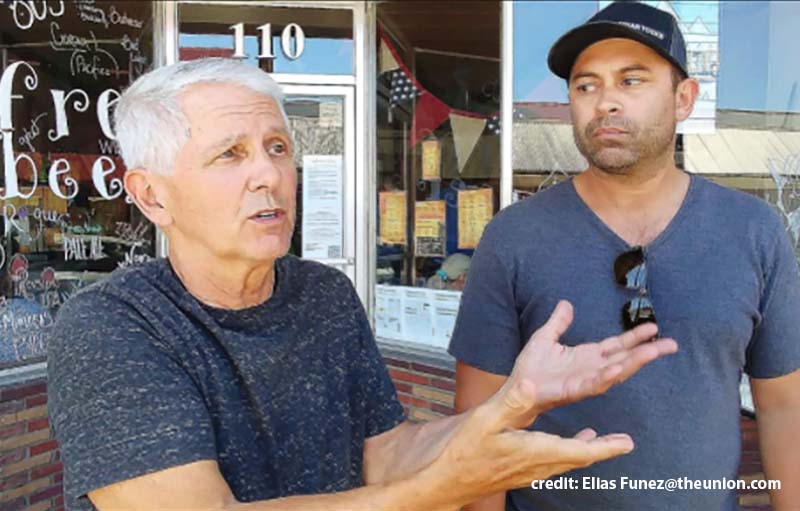 "Your subjective & destructive COVID business guidelines will not stop us from infusing life into our community both socially and economically.  We provide and will continue to provide hope, vitality, happiness, and joy necessary for human well-being in our communities"
Nevada County group comprised of a dozen restaurants are filing a lawsuit because of arbitrary restrictions that have damaged their communities and will seek damages for the economic destruction they have caused to their communities, families and business.
CONGRESSMAN LA MALFA SPEAKS UP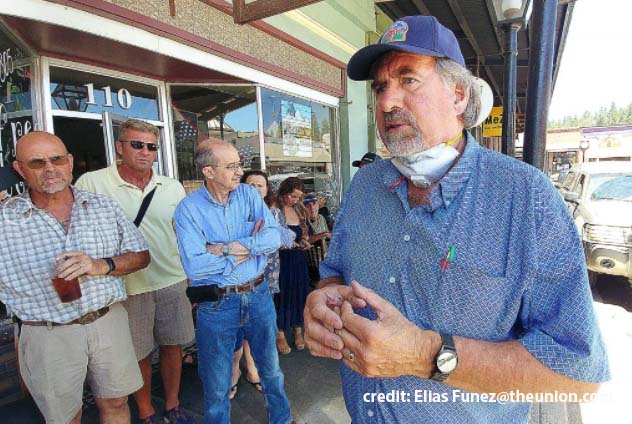 UNION ARTICLE - JULY 14, 2020
US Congressman LaMalfa talks shutdown in Nevada County
CLICK TO READ ARTICLE.
Flexibility, I guess, is the key thing. What I would like to get across to the governor is: listen to your locals, listen to your supervisors, city council members.
This is a defining moment in our country, and I think people need to make their voices heard.