SAN DIEGO COUNTY BUSINESS OWNERS COALITION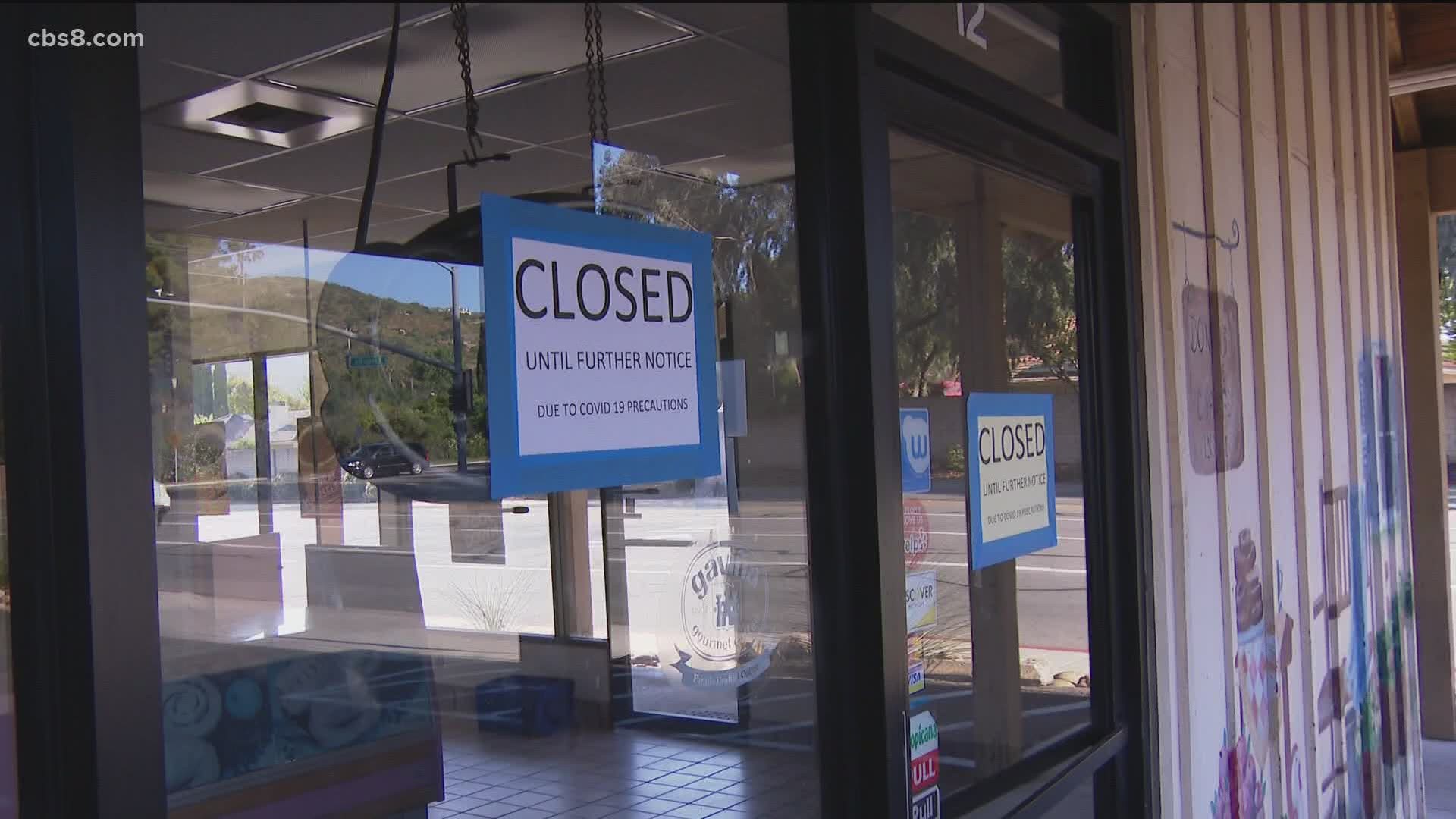 SAN DIEGO SMALL BUSINESSES CLOSING DUE TO COVID RESTRICTIONS
Governor Newsom's New "Slower" Covid-19 Guidelines will make it impossible for Businesses to open and return to normal. These Covid-19 Restriction will put our businesses out of business.
Click for news video
LATEST UPDATES ON THE LAWSUIT
PRESS CONFERENCE ANNOUNCING LAWSUIT AND OTHER PRESS ABOUT CLOSURES
El Cajon Mayor Bill Wells
March 20, 2021 Press Conference  San Diego Shuts  Down
CLICK TO WATCH CONFERENCE
This is the most significant event ever. Never in the history of the world, has it shutdown and avoided a virus.