We are citizens dedicated to FREEDOM and LIBERTY.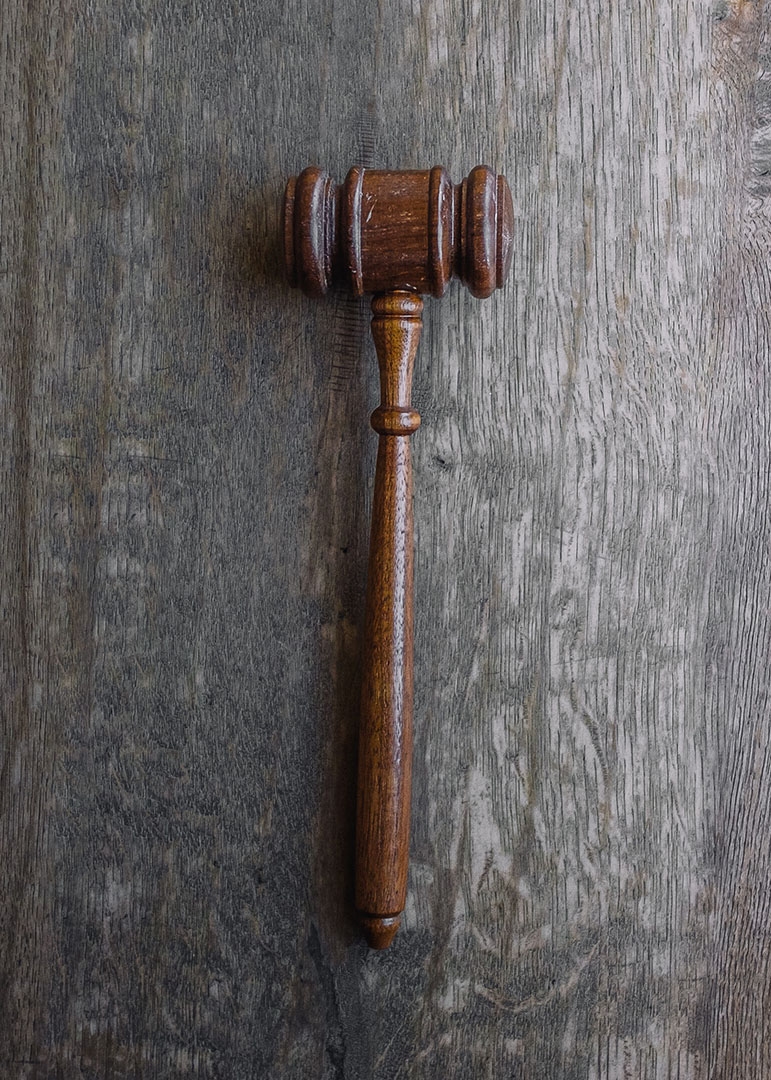 OUR UNALIENABLE RIGHTS COME FROM NATURAL LAW
We believe in the right to keep and bear arms. Taking guns away from law abiding citizens eliminates a guaranteed constitutional, funda- mental right.
We believe that elections should have full Integrity, be honest, fair and free, without the corruption of voter fraud or inaccurate voter rolls and damaging election law.
We believe in the original intent of our Constitution, and judges must not "legislate from the bench."
We believe our right to free thought and speech must be protected and expressing what we believe is not prejudicial.
Join The Cause
California Constitutional Rights Foundation (CCRF) will provide you with a voice to speak up on regarding the issues that affect your rights and will work to protect them.
Stay Informed
Many choose to believe what they hear from others. We want you to be as informed of both sides of the issues.
Knowledge of Current Law
Keeping you informed on both sides of the issues is powerful. Knowing them backward and forward will be effective in our fight for freedom and justice for all.
Spread The Word
As a concerned citizen interested in current law and justice news, join the CCRF to not only inform yourself but those you are in contact with each and every day.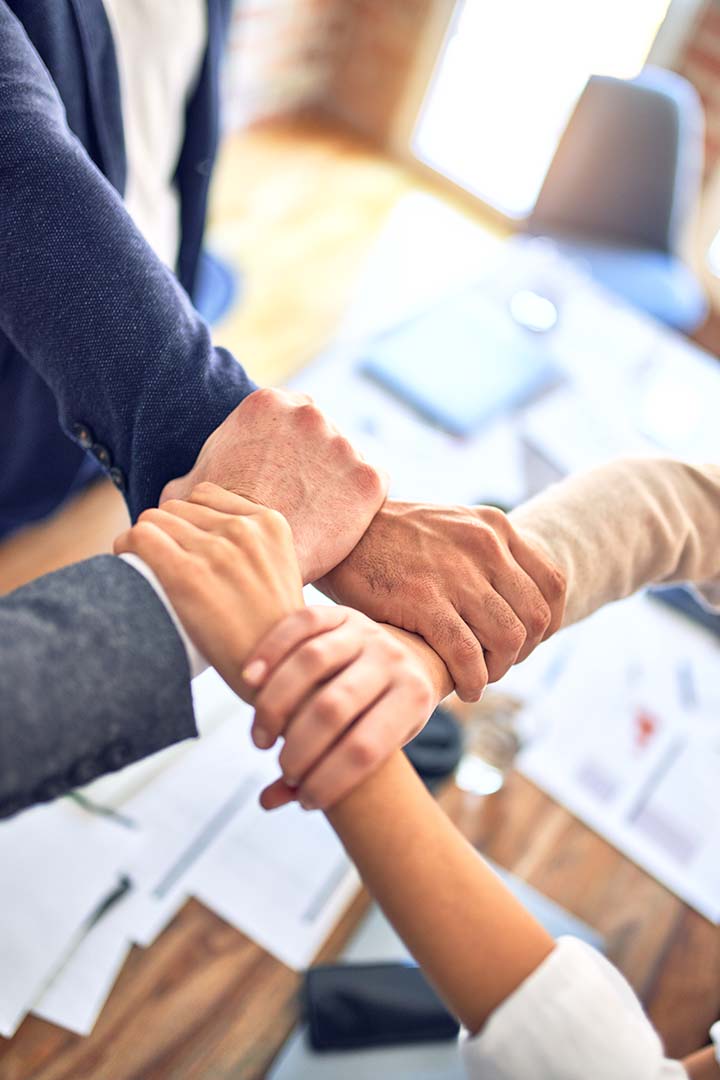 YOU HAVE RIGHTS THAT WE WILL HELP PROTECT
FREEDOM OF SPEECH
Freedom to believe as we wish and to express our thoughts is our basic constitutional right. Without freedom of speech, we are not FREE.
FREEDOM OF RELIGION
Freedom to practice our religious faith is a sacred right and should be without governmental or political interference.
FREEDOM OF IMPARTIAL JUSTICE
Judges must be dedicated to protecting our fundamental rights from governmental and political interference. Holding to the original intent of the Constitution is critical.
VOTING RIGHTS
The Right to Vote for every eligible American Citizen and to have their vote count must be protected. Fraudulently cast votes destroy these rights. Fraud, manipulation and inaccurately counted votes threaten our Republic.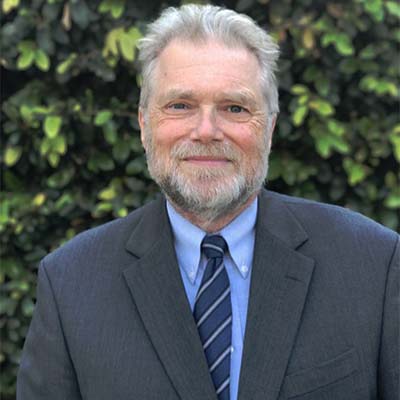 Quote from Gary. Goes here.
Judge Gary Kreep (retired)
Judge Gary Kreep (Ret.).  Need Bio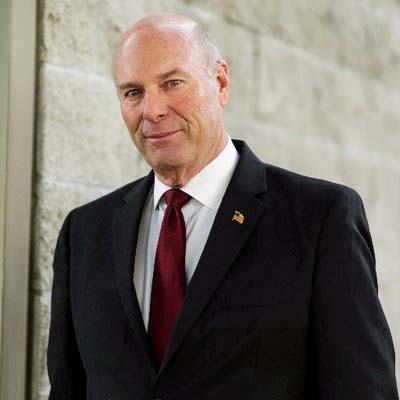 Quote from Steven. Goes here.
Judge Steven Bailey (retired)
Judge Steven Bailey (Ret.) is a managing partner in the law firm of Bailey & Romero.  The firm handles civil rights, political rights, election law, 1st Amendment, criminal law, family law, and bankruptcy. The firm has offices in San Lorenzo, Whittier, and South Lake Tahoe, California.
Judge Bailey was first elected to the bench in 2008 after 19 years of practice. He served for 8 ½ year with a trial assignment that included civil, criminal, probate, wills and trusts, family and juvenile law.  He retired from the Superior Court of El Dorado county, California in August 2017 to become a candidate for California Attorney General.  He was nominated by the voters of California as one of the top two candidates in the 2018 general election where he received nearly 4.5 million votes.
California has been well served by his professionalism, vast legal knowledge, and experience on the bench. He presided over cases as a Judge in the Superior Court and served as Presiding Juvenile Judge for 4 years. In 2014, he faced no opposition in re-election and was elected to his second term.
His very diverse caseload has included human trafficking, criminal activity, domestic violence, mental illness, family law and elder abuse and presides over juvenile criminal and dependency cases. Understanding the plight of our veterans in the criminal justice system, he brought Veterans Court to El Dorado County. He sees the effect of drug use in children and adults and the impact on local communities from realignment (AB 109) and Proposition 47. Bailey understands the many issues that our state's chief law officer oversees and handles.
Bailey has 30 years of legal experience including 8 ½ years as a judge
Bailey has an astute and clear understanding of the legislative process gained by serving for nearly 8 years as the Deputy Director (in charge of Legislation) for the Department of Social Services under Governor George Deukmejian. After this state service and prior to taking the bench, he had a successful law practice for 18 years.
Bailey's father, Richard, instilled in him a call to serve: as a young man, the Boy Scouts; as a young adult, the US Marine Corps Reserves; and then as an Attorney and Judge. Born and raised in California and with his deep appreciation of the state's history, Bailey understands California and continues his readiness to serve.
SUPPORT OUR NON-PROFIT FOR THE CCRF
OUR ONLINE DONATIONS ARE LIVE!
CLICK THE TWO OPTIONS BELOW TO DONATE.
There are two ways to donate, ONE TIME or MONTHLY.
501 (c)(3) CONTRIBUTIONS ARE TAX DEDUCTIBLE